Qmatic will guarantee high efficiency while taking care of your customers
Implement innovative customer experience systems and smart queue management solutions to reduce waiting times, improve connection and customer satisfaction. All this while avoiding contact, lines and crowding in closed spaces.
that you can integrate with WhatsApp
to bring the brand closer to your customer
Solve current problems such as:
A secure and contactless customer journey.
Limit the number of people in the same space.
A more efficient user experience that generates connections.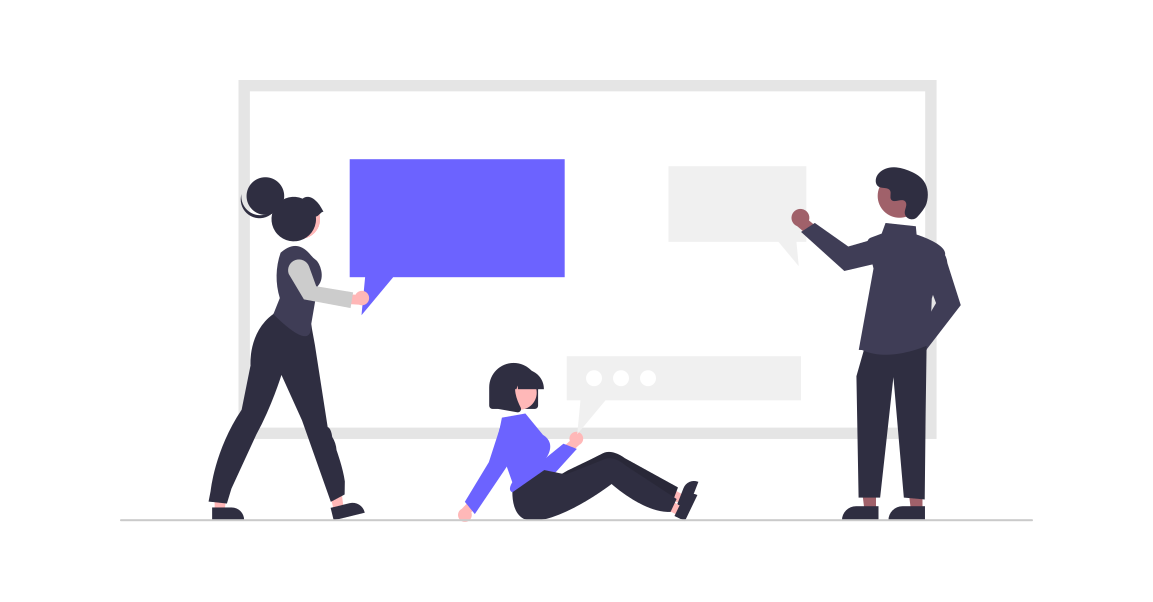 There are endless benefits you get from incorporating a system like Qmatic, including:
Customer churn rate reduction.
Increased customer conversion.
Sales expense reduction.
Increase in unplanned purchases.
Higher employee productivity.
Savings in physical space.
Reduction of consulting expenses.
Smarter business decisions.
Higher staff retention.
Higher return on investment.
Prisma Technology Corporation is the only Premier solutions partner for Qmatic in Latin America.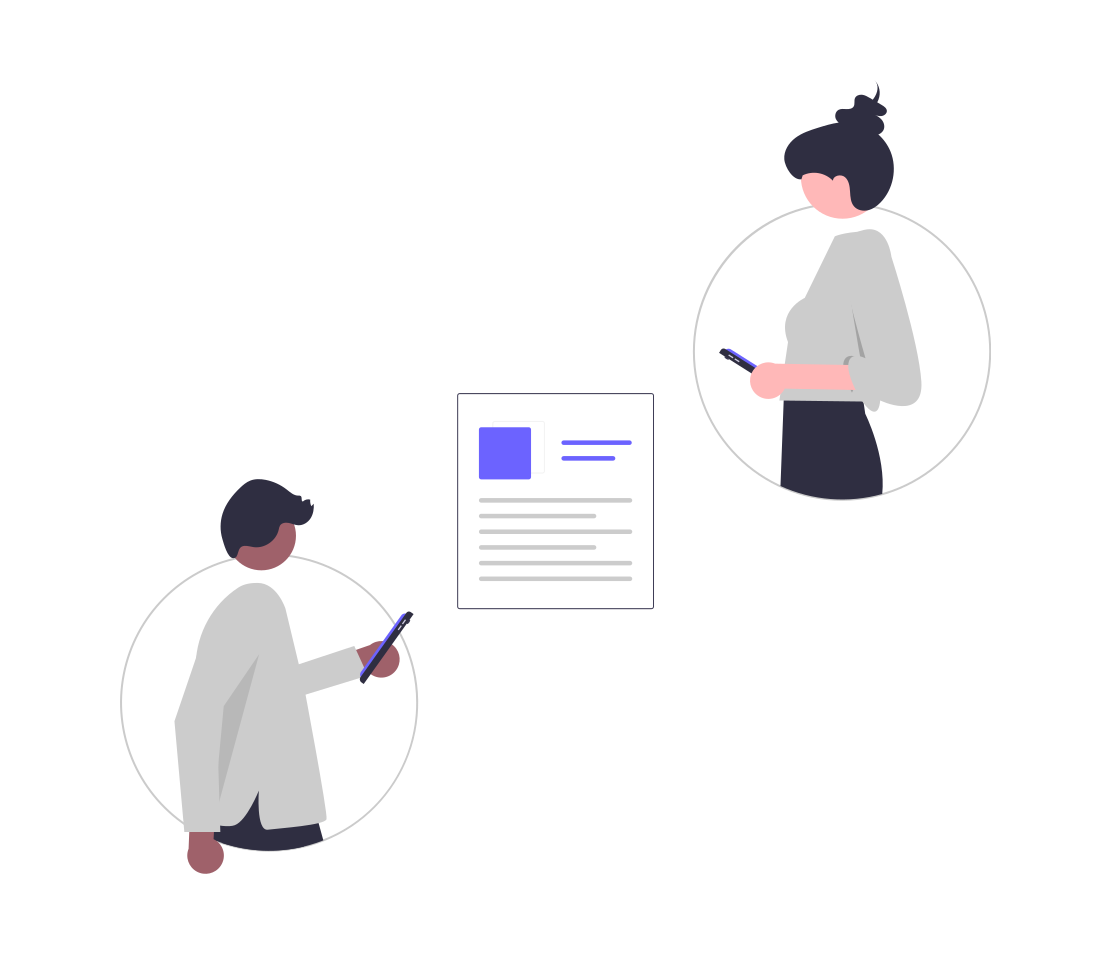 Offer the Qmatic Cloud Solutions service to your client with the maximum potential!
When you choose Qmatic Cloud Solutions to be a fundamental piece in your business, you choose a perfect solution for your business and your client. You only have to select the functionality you need and you will have it in the blink of an eye, while your clients have the best experience.
Constant update for your business
One of the advantages of Qmatic Cloud Solutions is its ability to be constantly updated since it is in the cloud, so IT-related issues such as security, stability, system uptime and maintenance of the software will be under control and your customers will notice.
Take your business to the next level with Qmatic
You can tailor a solution to take care of your customers throughout the journey. A tour that can begin before they arrive at your facilities, and that can end after they are no longer there.
Do you want to try this solution?
When implementing Qmatic Cloud Solutions there are benefits waiting for you.
Ease of generating budgets in a short time

Managing expenses for your clients will be much easier.

Low total cost of ownership

Reduces costs as no time is needed for installation and maintenance.

All in just one product

Hosting, maintenance, updates and support: everything is included in a single subscription.
Manage your client at all times
Qmatic Orchestra is the solution that integrates the entire experience, from appointment management to tour facilities.
With Orchestra 7 book appointments online. Once at your facility, you can choose to offer registration through a self-service kiosk, a reception, or provide both and let the customer decide which method to use.
Notify your staff and your client.
Improve staff productivity.
Keep your client updated.
Displays.
Show relevant content on your facilities.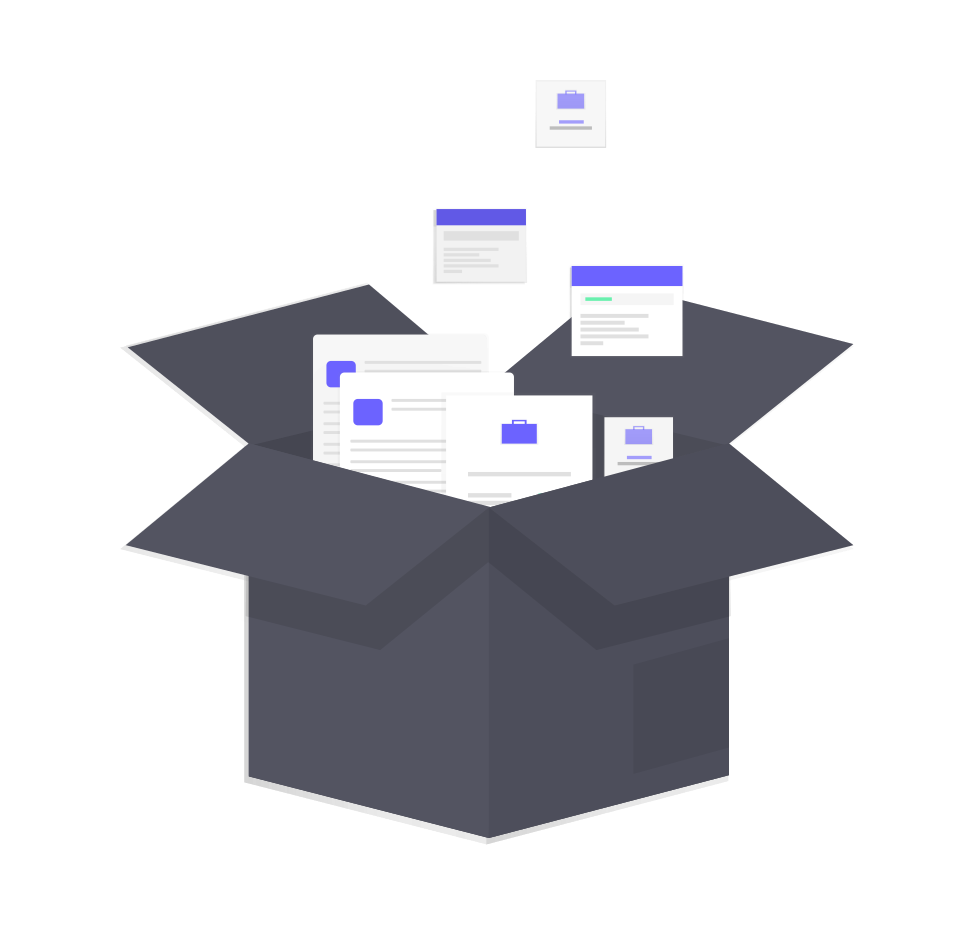 What you could be doing with QMatic right now
Useful applications for employees that optimize resources.
Service management systems to reduce waiting times, improve efficiency and income.
Appointment broker to match each visitor with the most suitable staff member.
Management and design of the customer experience.
Really connect Implement a fast and secure flow with virtual consultancies, video conferences.
Virtual queue with notices via mobile.
Measurement and analysis of customer opinions.
Attention through WhatsApp Integrate a queue flow in the most common application for your users.

"Qmatic helps us comply with new government regulations, required in the wake of the Covid-19 pandemic"


"With Qmatic, we reduce partner wait times and improve the service and image experience at the branch."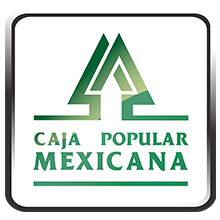 Do you need more information about this solution?
Leave us your information and we will send it immediately.