Prisma Technologies Corporation
We are a corporation with a "phygital" approach dedicated to maintaining the balance of the 3 vertices of the organizational prism, which we define as:
Benefits for the Organization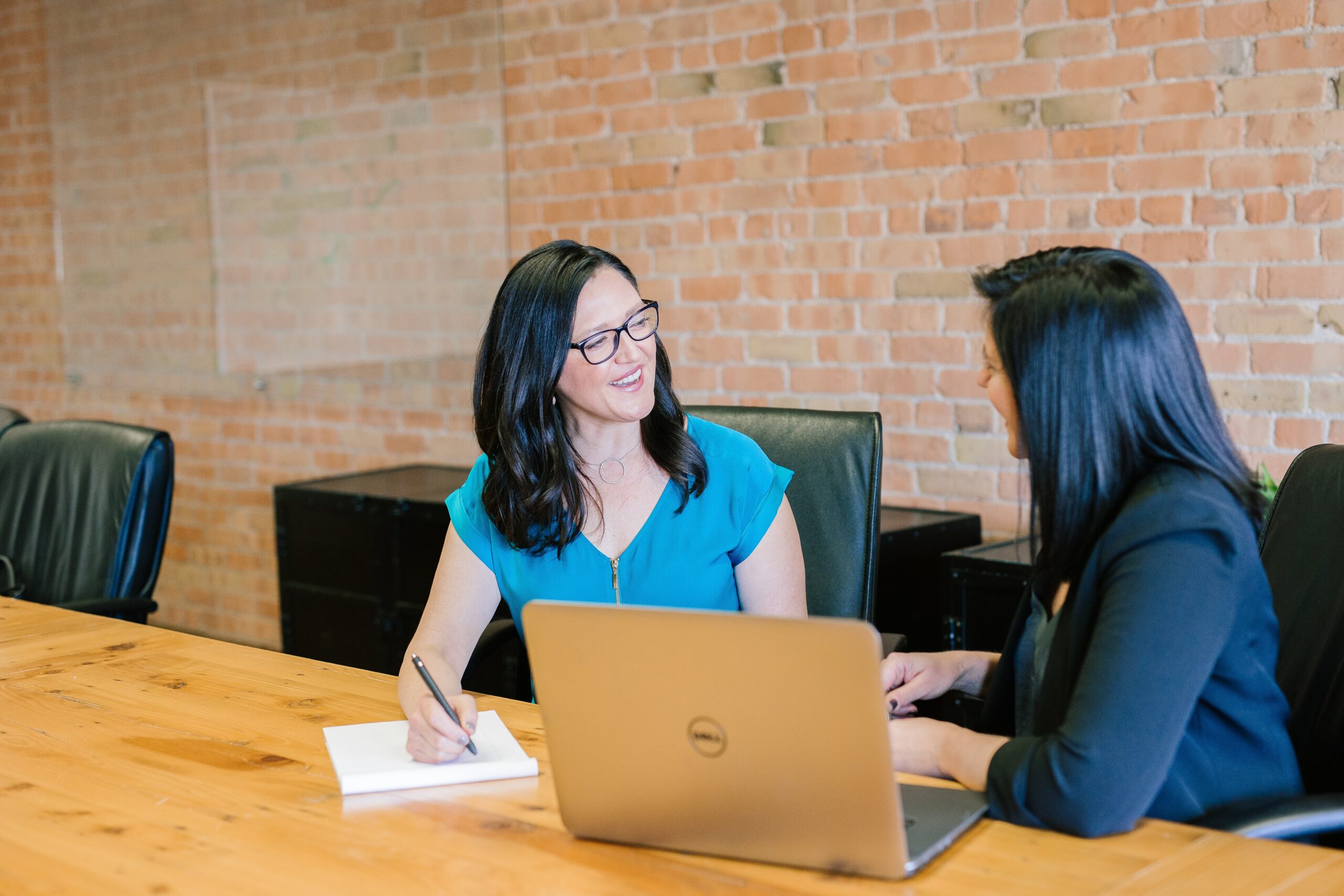 EXPERIENCE. EXECUTION. EXCELLENCE.
Our mission is to be your ally in the field of service and integration of high-value technological solutions.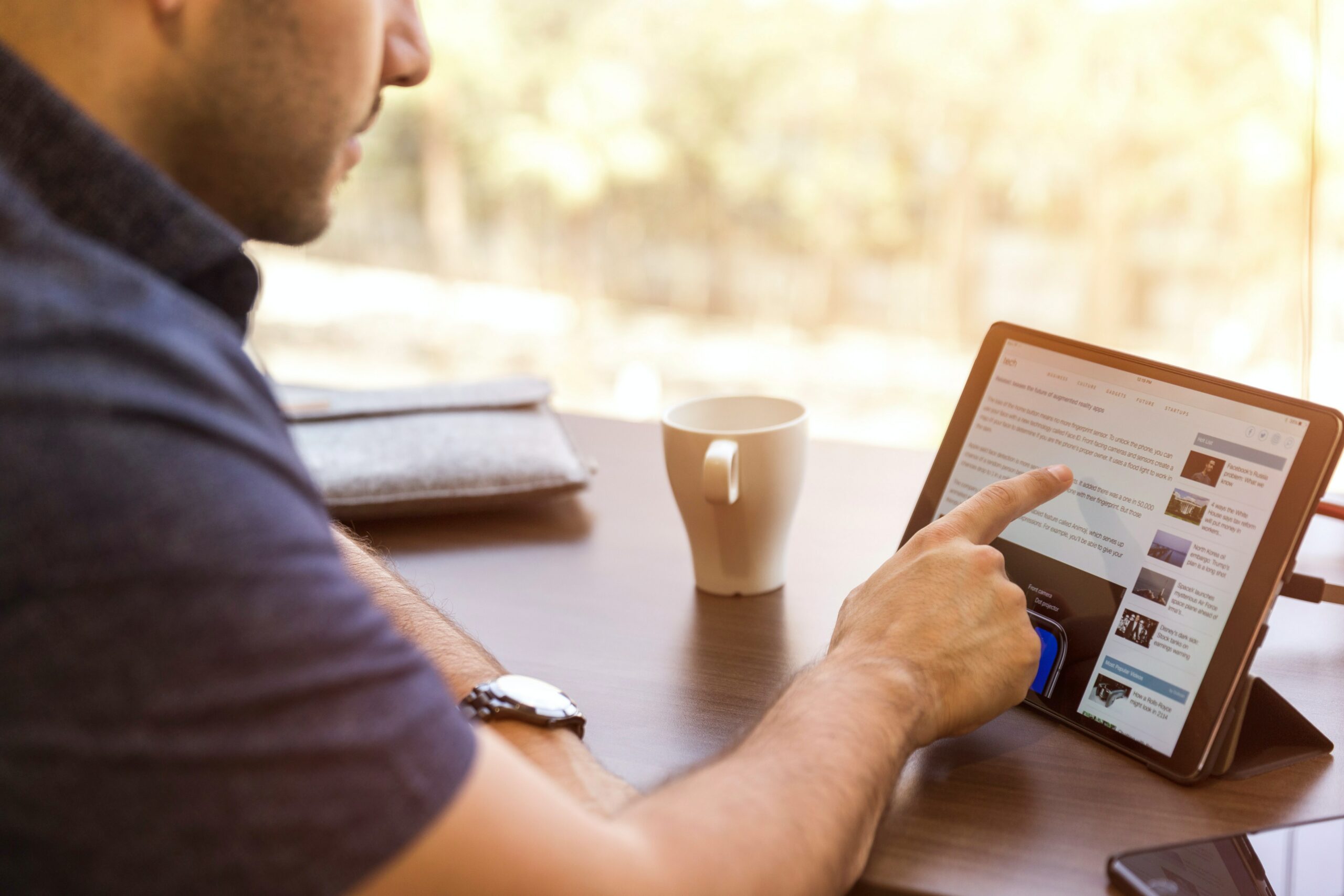 KNOWLEDGE. TECHNOLOGY. EXPERIENCE
Leading company in the area of ​​high value business integration of services and solutions backed by knowledge, technology and proven experience.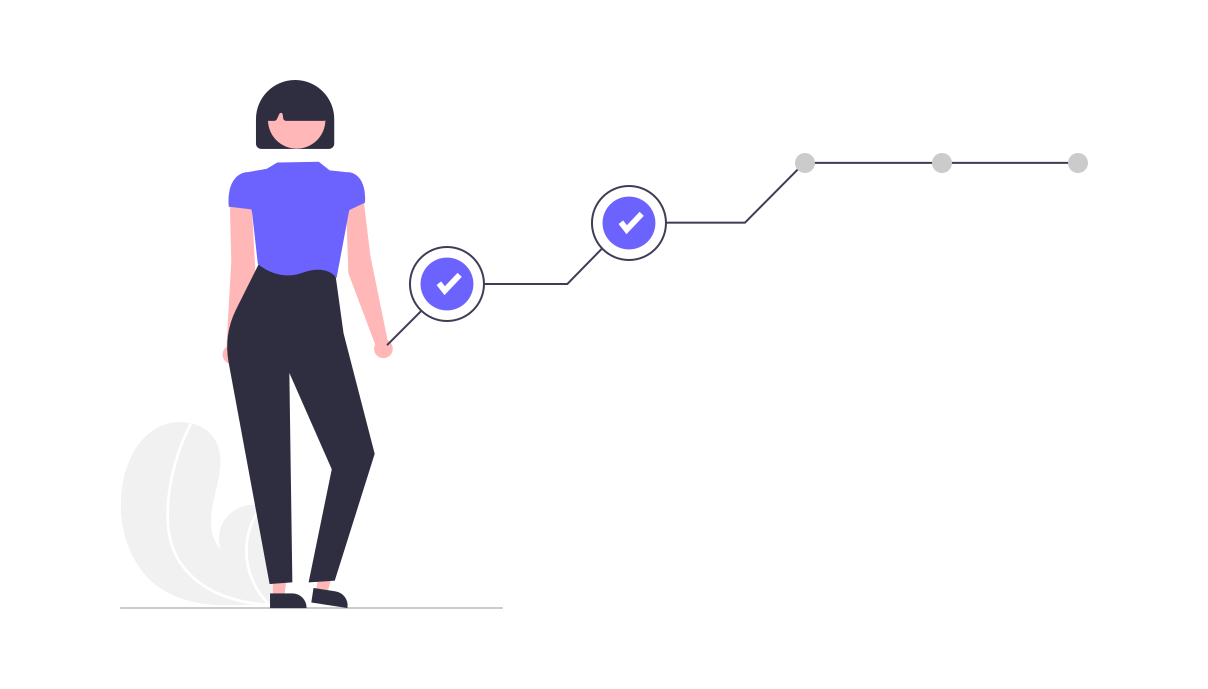 We act honorably according to our rules and principles.
We honor our commitments and act confidently.
We share a space in which we act towards a common purpose, fostering greater commitment and loyalty.
We face challenges and take risks with determination and firmness.
Motivated and committed to achieving better results in everything we do, individually and collectively.
We respect individualities and we strengthen ourselves in them.
We adjust to new realities, facing challenges and seizing opportunities.
Social and Environmental Responsibility
Our actions have a positive impact on the environment, and at the same time we preserve the environment.
More than our clients, our business partners
Leave us your information and we will get in touch