Where there were slow processes and frustrated employees, get productivity and a good work environment.
Use information to reduce errors and increase transparency, accountability, efficiency, and participation.
For public administrations, our technology solutions offer new ways to expand and promote relationships with people.
We help make the processes enjoyable for everyone, making the processes much more efficient and practical that can help citizens at all times.

"Qmatic helps us comply with new government regulations, required in the wake of the Covid-19 pandemic"


"With Qmatic, we reduce partner wait times and improve the service and image experience at the branch."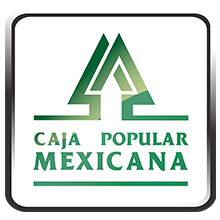 Leave us your information and we will contact you