Raise the security level of your organization with a much more reliable system
Verify the identity of a user through unique biological traits such as voices, fingerprints, facial features, retinas and irises and get the most out of it.
Enable registration and identity verification services to its clients.
This ecosystem will also allow you to make the most of its advantages:
Modular platform in alliance with a large operator.
Registration services, issuance of digital identity and verification for the operator.
Registration of your consumers and issuance of digital identities.
Remote identity verification.
Mobile application that works like a virtual wallet.
Resolution of physical identity systems problems, facilitating access to services for everyone.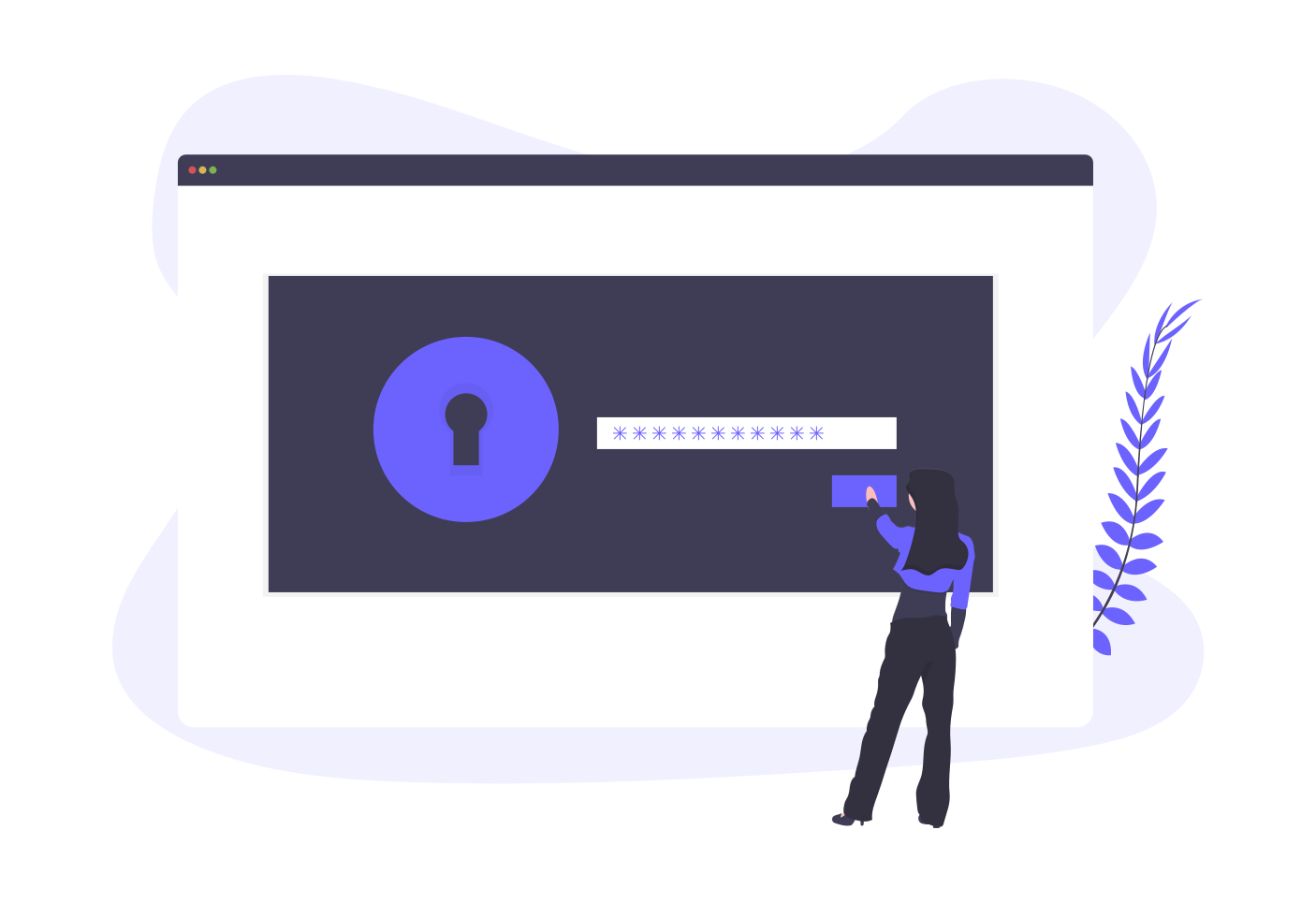 "Qmatic helps us comply with new government regulations, required in the wake of the Covid-19 pandemic"


"With Qmatic, we reduce partner wait times and improve the service and image experience at the branch."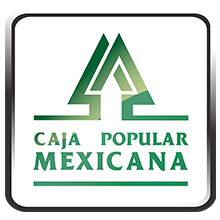 Do you need more information about this solution?
Leave us your information and we will send it immediately.