Develop more efficient marketing strategies with real information from your customers.
Geomarketing analysis helps companies to achieve the best sales strategy with an optimal allocation between customers and stores.
The evolution and transformation of physical and digital retail marketing leads us to creative options that require being at the forefront, and therefore, taking advantage of technological advances to create unique points of sale.
Profile or redirect your marketing strategy, strengthening the sales and loyalty strategy.
All the volume of data that we obtain will allow you to:
Identify the
most strategic points
for sales locations.
Analyze the market
and the competition.
Obtain information
about the purchasing habits
of our target audience.

"Qmatic helps us comply with new government regulations, required in the wake of the Covid-19 pandemic"


"With Qmatic, we reduce partner wait times and improve the service and image experience at the branch."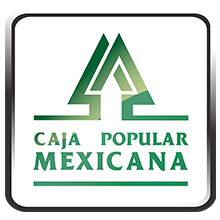 Do you need more information about this solution?
Leave us your information and we will send it immediately.